Save the date: 19/03/2022 !
Go all out in this playful competition!
This competition if only for:
For non-members: born in 2007, 2008, 2009 or 2010 and at 2nd Star Level
For ESF children members: born in 2009, 2010, 2011, 2012, and 2013. They need to register at their own club.
5 PLAYFUL EVENTS:
Giant Slalom: Try to be the fastest!
Ski-cross : Turns, bumps, woops.
Ski Jump: Jump the furthest!
Speed: Go the fastest possible!
Biathlon / Cross-Country: Cross-country skiing and laser rifle shooting.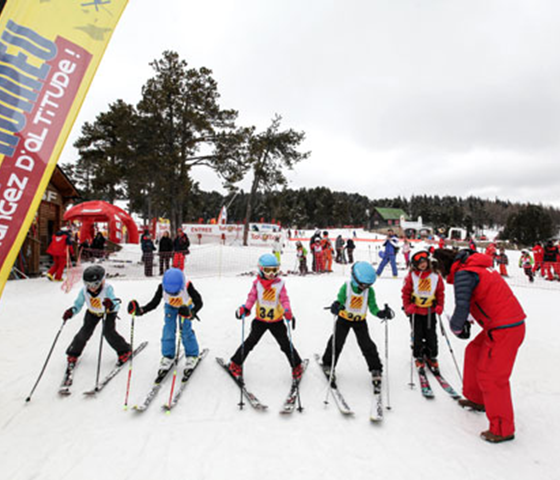 Meeting Point at the Airelles at 8am. Take your number sign.
Included: a welcoming package and an instructor's help during the challenge
There will be two different rankings for members and non-members
Pastries, hot cocoa, coffee
Gear and insurance not included.
SKI LIFT PASS OFFERS:
Pyr'Games special offer by Altiservice,
Free access to the events for participants,
Parents and accompanying adults can benefit from a special price: 15€ instead of 39,5€
Lift passes available at the ESF office
The number of participants is limited. Sign-ups end on Wednesday, March 16th 2022 at midnight.