accessible to all 8 and above
Font Romeu's school of Nordic skiing offers you...
des formules adaptées pour apprendre et progresser en ski nordique
Fun Nordic activities at esf Font Romeu!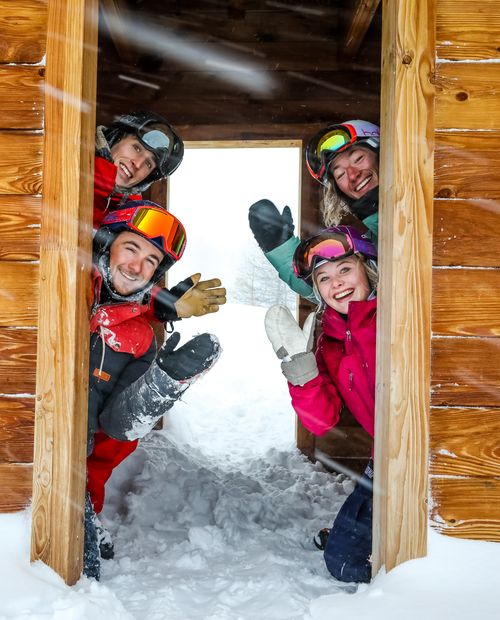 groups and seminars
esf Font Romeu offers you something unique!
Biathlon activities, mountain dinner and festivities: esf Font Romeu takes care of it all!
I would like a bespoke experience
Info for a well-prepared stay