Cours prestige Top 6
The best of both worlds: a small group environment with the technical precision of a private lesson!

Our Prestige lessons, in a small group of 6, are a great middle group between large group lessons and private lessons. These lessons will prepare your child for different levels: Beginner, Flocon, 1ère, 2ème and 3ème Étoile .

Depending on the level of kids in the group, esf Font Romeu reserves the right to add a 7th child.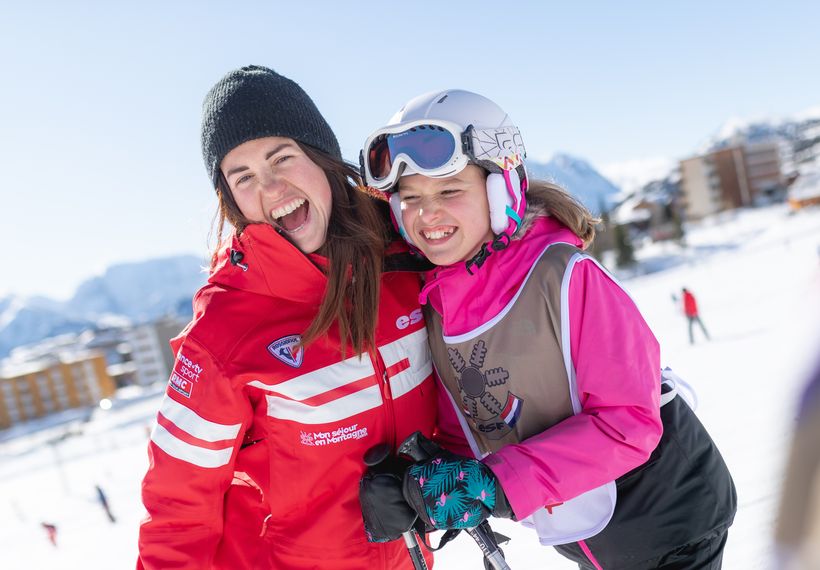 6 skiing lessons in a small group
BEGINNER TO 3ème étoile LEVEL
6 learners max
Snow front
9 - 11am
Sunday to Friday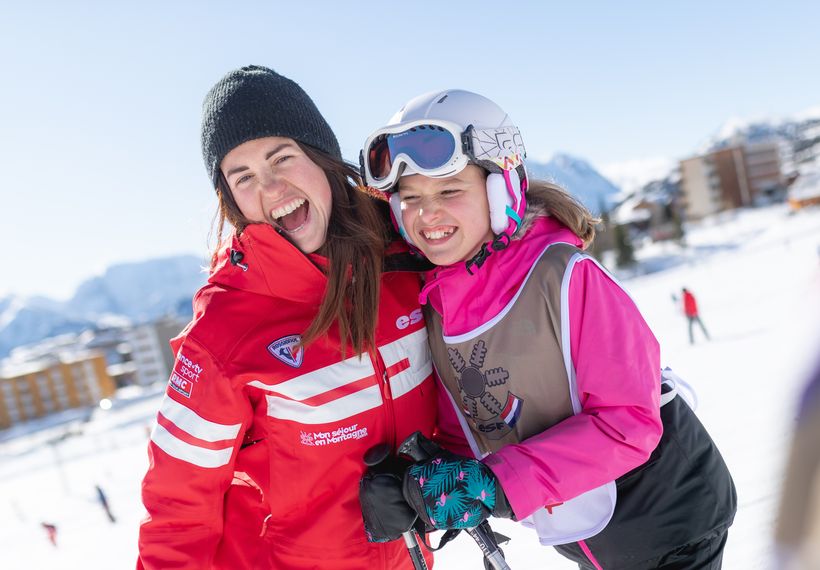 6 skiing lessons in a small group
BEGINNER TO 3ème étoile LEVEL
6 learners max
Snow front
Sunday to Friday