Group lessons or snowboarding course
Discover something new and try snowboarding!

Snowboarding group lessons and snowboarding courses are offered to all, whatever your level may be: Beginner, Snow1, Snow2 and Snow3.

Our friendly esf snowboarding instructors will help you to better yourself with advice specific to group level: make progress in total confidence.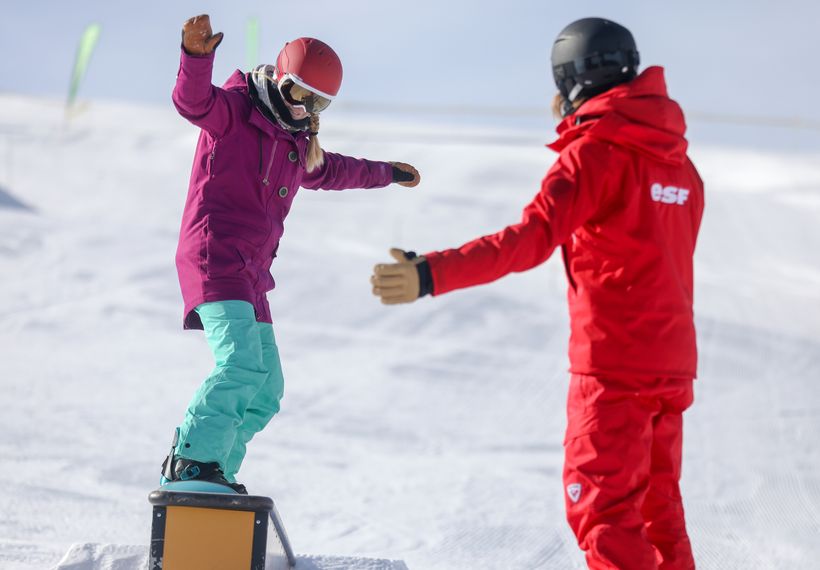 190€
5 or 6 snowboarding lessons
afternoon
Beginners' level, rookie(1) and snow 2
Snow front
3 - 5pm
Sunday to Friday

or Monday to Friday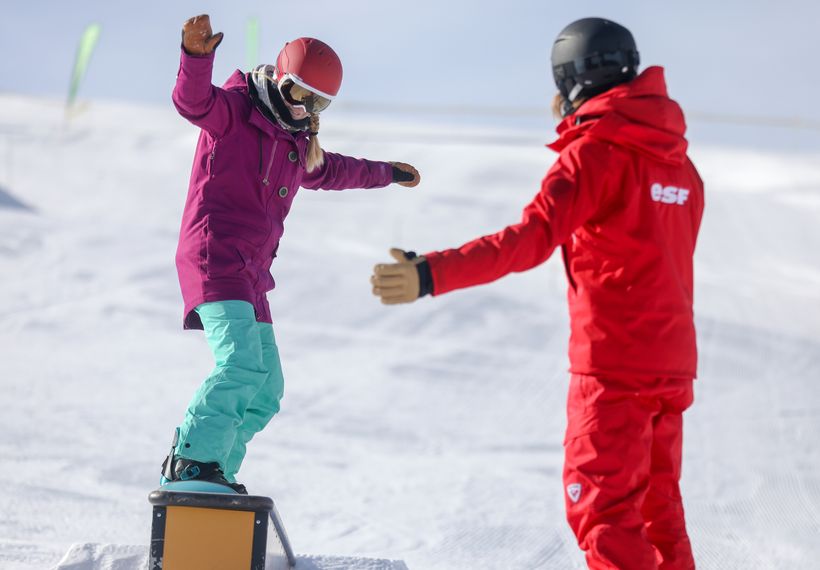 248€
Snowboarding course -
3 hours
afternoon
Levels 1, 2 and 3
Snow front
2 - 5pm
Sunday to Friday
or Monday to Friday