Book an instructor
Our
esf
ski instructors will be there to guide you throughout the day while you do ski touring on the Catalan heights safe and secure.
Outings with friends or family (1 to 6 learners) for a half or full day are offered so that you can explore the Font Romeu ski resort.
Several options are available for you:
LE CAPCIR: From the resort of Formiguéres, lakes and forests, pleasant mountains;
CHAINE SUD: Massif du Puigmal and Cambre d'Aze, views of Roussillon ponds, sea and Catalan plains;
LE PUYMORENS and L'ANDORRE: Great summits, a multitude of routes.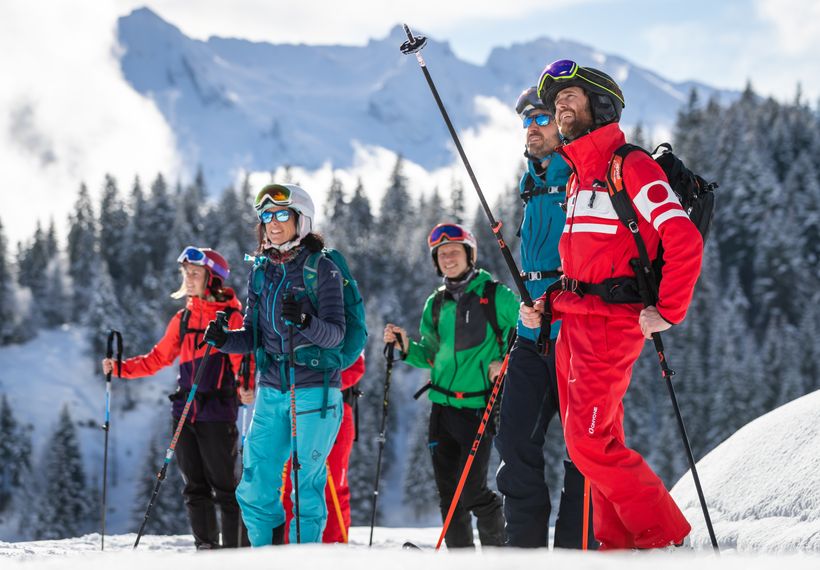 From 300€
Full-day outing
ALPINE SKIING INTERMEDIATE LEVEL
Ski touring
TBC by your ski instructor
9am - 5pm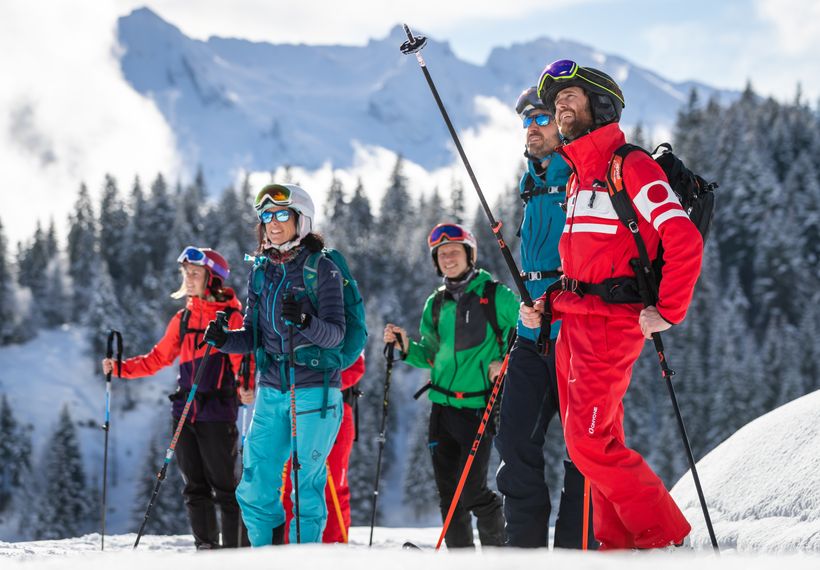 From 200€
Half-day outing
Alpine skiing Intermediate level
Ski touring
TBC by your ski instructor
Half-day = 4 hours