Club
esf
6 years and above
A paradise for learning to ski!

Club esf Font Romeu is the leisure club of the Font-Romeu / Pyrénées 2000 ski area. Throughout the season, we offer ski lessons every Saturday for children aged 6 and above.

At esf we take your child's age and ability into account; we will put them in a group suitable for their level. Your child will then be able to discover skiing in all its forms.

Register your child according to their: from Ourson to Competition level.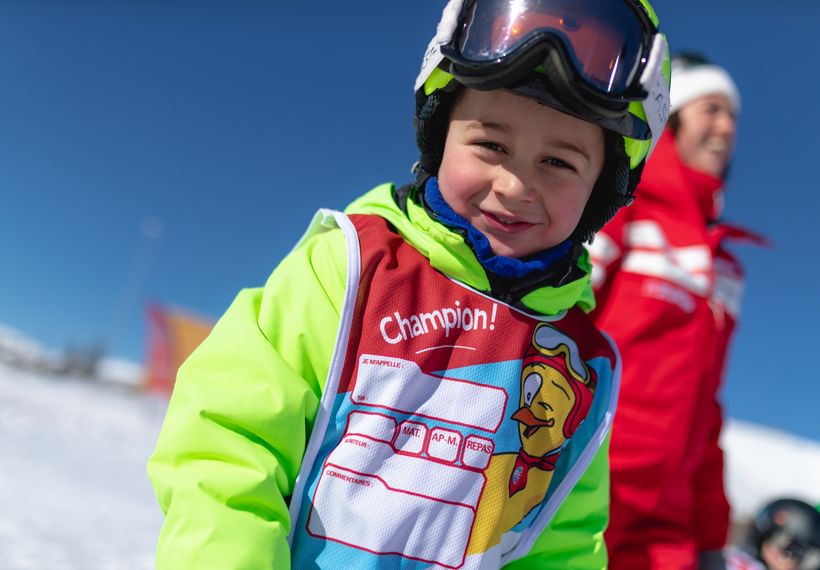 Snow front
2 - 5pm

Every Saturday
Medal included
CLUB ESF SEASON
BIRTHDAYS BEFORE 2018
2nd December 2023 to 23st March 2024
refund of emergency expenses, ski pass, ski lessons
refund of emergency expenses
Civil liability is included in the price of €390.
FONT ROMEU/PYRENEES 2000
It will be picked up at ALTISERVICE and photography is required.
Free for children under 5 years old