Skiing or snowboarding: the Family Bundle

Whether with friends or family, in a group from 3 to 6 people max, you can discover what we have to offer: Alpine skiing, snowboarding for 2 hours with a ski instructor who can adapt to your level.
We recommend this bundle for adults and teens but not small children (4 to 6 years old). With adults, is it a totally different learning process.

So that lessons take place seamlessly, it's important that participants are of the same level.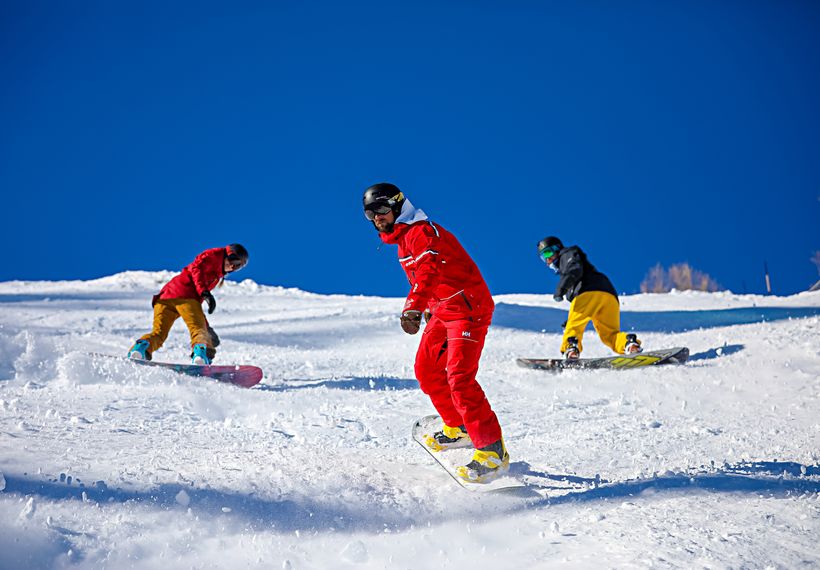 FAMILY BUNDLE
5 OR 6 LESSONS
(2 HOURS)
SAME LEVEL EXPERIENCE
3 to 6 learners maximum
11:30am - 1:30pm, 1

- 3pm or 3 - 5pm

Sunday to Friday
or Monday to Friday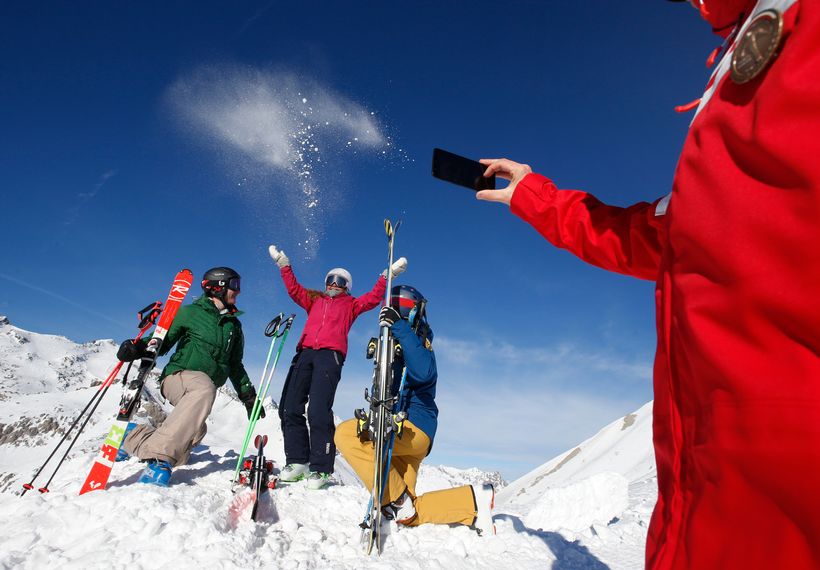 FAMILY BUNDLE
5 OR 6 LESSONS
(2 HOURS)
SAME LEVEL EXPERIENCE

3 to 6 learners maximum
11am - 1pm

or 3 - 5pm

Sunday to Friday
or Monday to Friday