Étoiles de bronze, d'argent and d'or: choose Team Etoiles level!
Our Team Étoiles lessons are tailored for kids who have obtained the 3ème étoile.

Skiing lessons take place in groups (12 learners max) of the same level supervised by an esf Font Romeu instructor, allowing kids to progress and build independent as well as belief in themselves.

Timed competitions, first figures, first jumps, multi-slides and challenges: progress, which takes place in a friendly environment, happens by facing a range of challenges before reaching the Étoile d'or!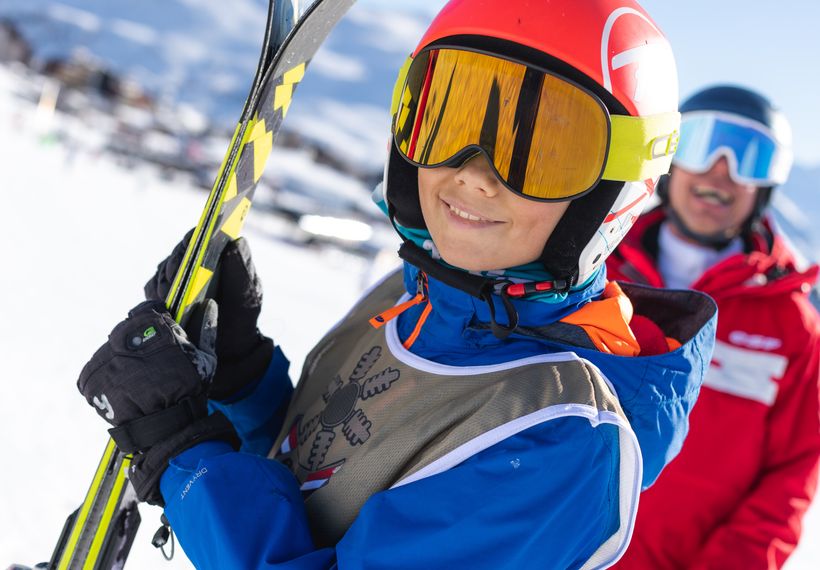 Group skiing lessons
3ÈME étoile attained
12 learners maximum
Snow front
9 - 12pm
Sunday to Friday

or Monday to Friday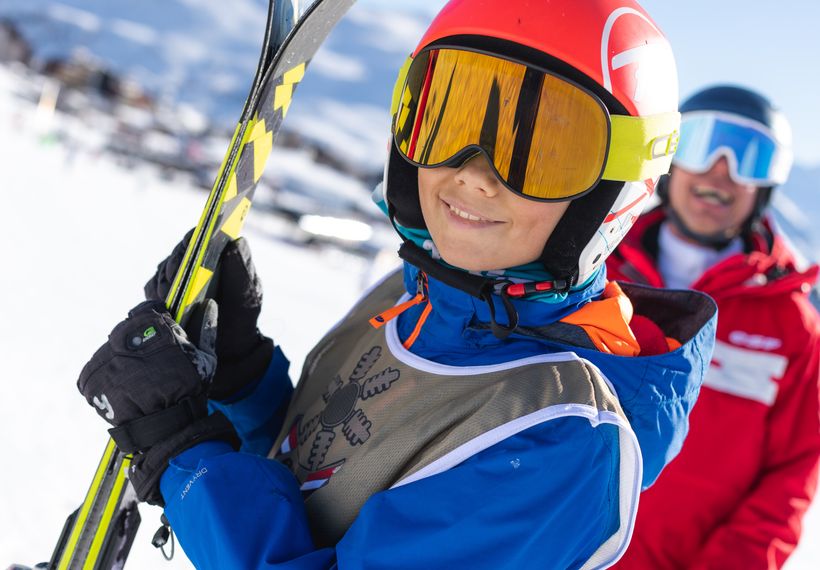 Group skiing lessons
3ÈME étoile attained
12 learners maximum
Snow front
2 - 5pm
Sunday to Friday
or Monday to Friday