Handiski
Dual-ski or tandem ski

Making skiing accessible for all!

Our esf Font Romeu ski instructors welcome anyone who is handicapped or of reduced mobility. They are trained to accompany anyone of reduced mobility during ski outings around the ski resort or with your family in total peace of mind.

Tandem ski and dual-ski equipment are provided at no additional cost (however, the use of this equipment is limited to our private lessons; we do not rent them otherwise).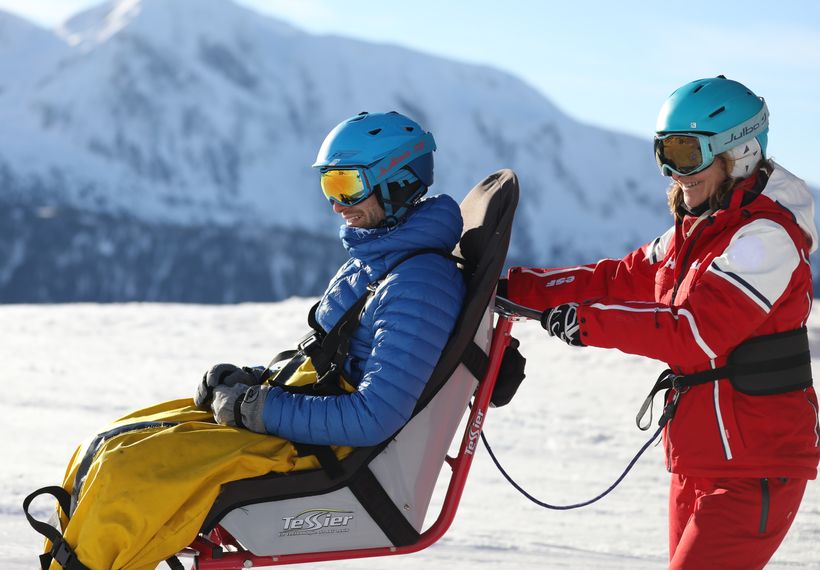 1 hour lesson
Please contact ESF for availabilities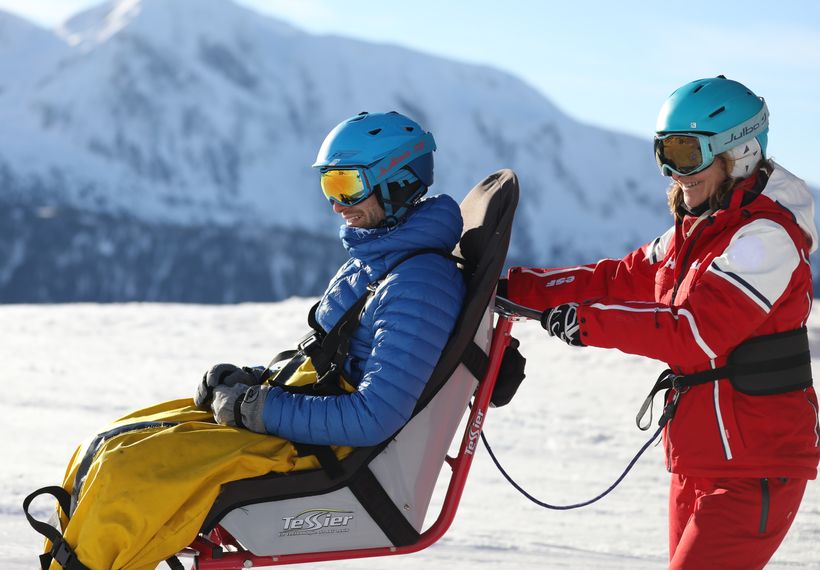 PLEASE CONTACT ESF FOR AVAILABILITIES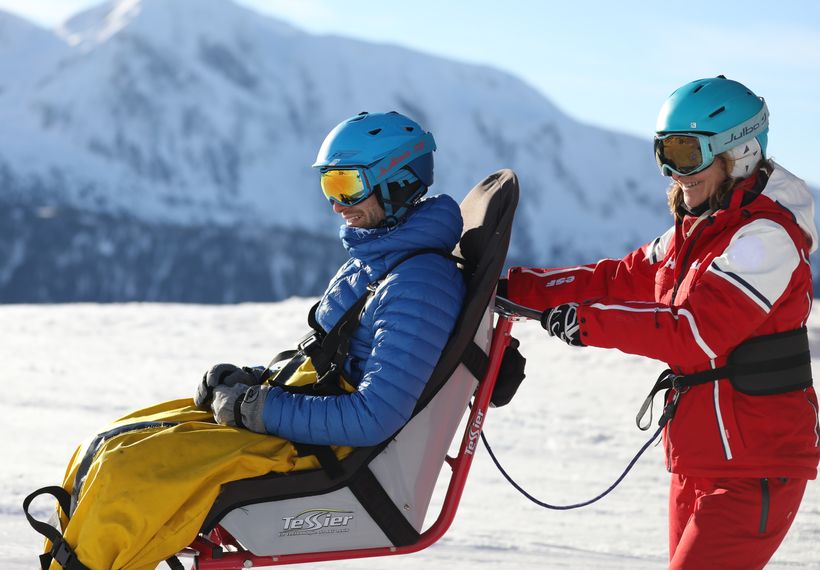 PLEASE CONTACT ESF FOR AVAILABILITIES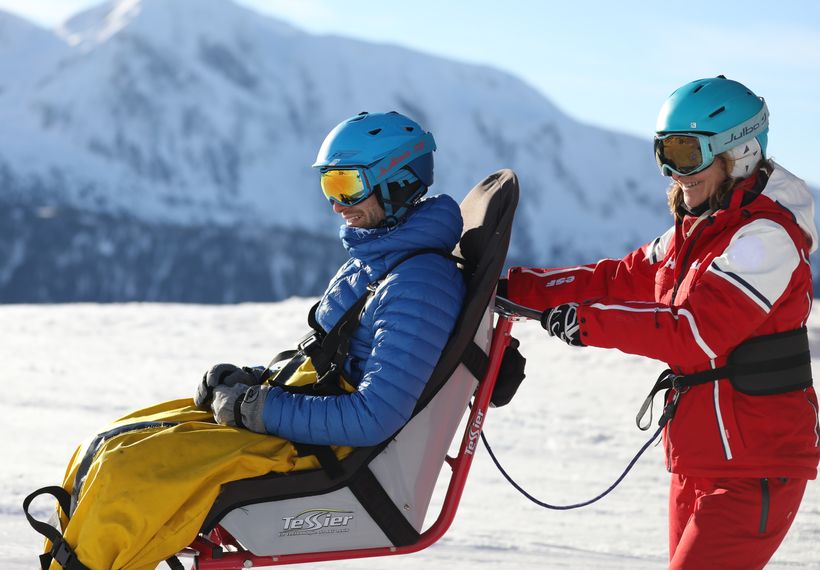 1.5 hour lesson
PLEASE CONTACT ESF FOR AVAILABILITIES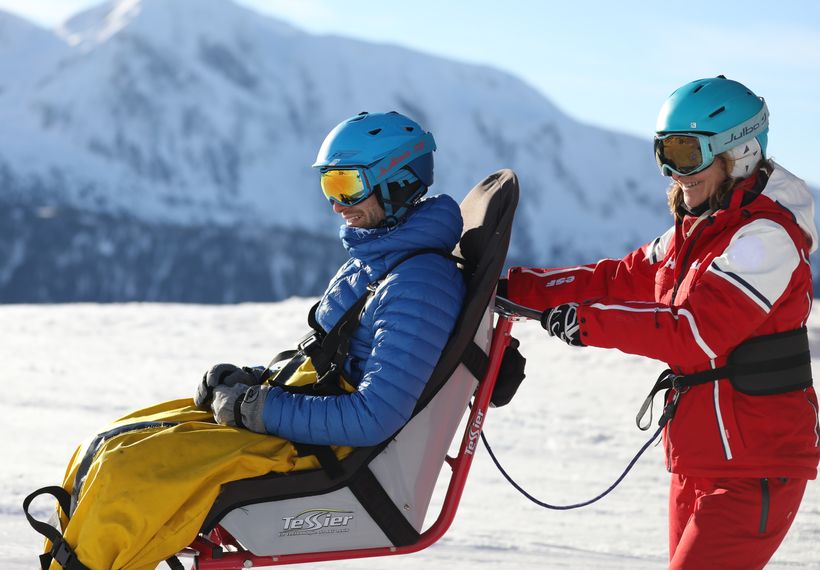 PLEASE CONTACT ESF FOR AVAILABILITIES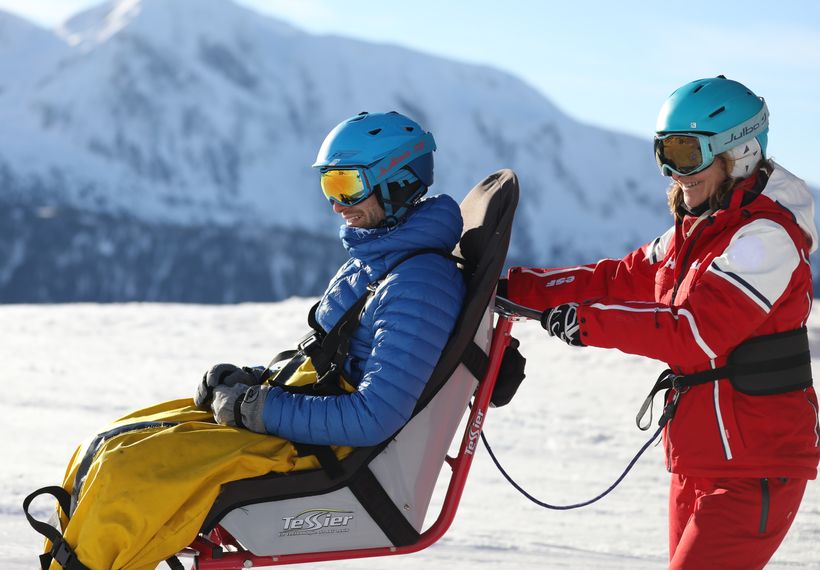 PLEASE CONTACT ESF FOR AVAILABILITIES